Bar Turning
Our specialty in bar turning recognizes us in the market for our trust and the quality of our actions
POLYVALENCE
Under the specifications of our clients, always according to plans, we act from a single piece to cost optimization with long manufacturing series
Bar Turning
At Mecanus we are specialized in bar turning services with great reaction capacity to supply small, medium and large series starting from cylindrical, square and hexagonal bars.
We are trained to give a quality result to our clients, trying to minimize delivery times, offering our services at a competitive price.
For a more complete service, we offer thermal and surface treatments if the client wishes.
Given the complexity in the execution of a special piece, we deploy all our knowledge and technological capabilities to obtain the result that our customers need.
We work with a wide variety of materials:
steels
Stainless steel
Bronze
Brass
Aluminum
Nylon, Teflon, Delrin, PVC…
We have several multi-spindle CNC lathes with 5 and 8 axes
moving heads
milling tools
Bar passage up to dim 65
Diam max. Turnable 250, length 350.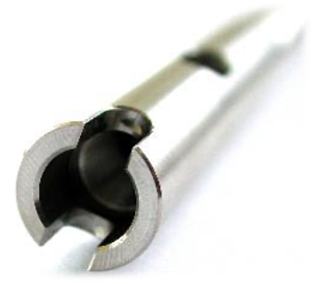 Some of the parts we manufacture: