Quality
Our main goal is to provide a product and service of the highest quality, with short lead times and cost reduction thanks to the comprehensive service we provide.
We provide
Service quality and Technology
Our services
Our products are highly competitive; they are aimed at a range of sectors: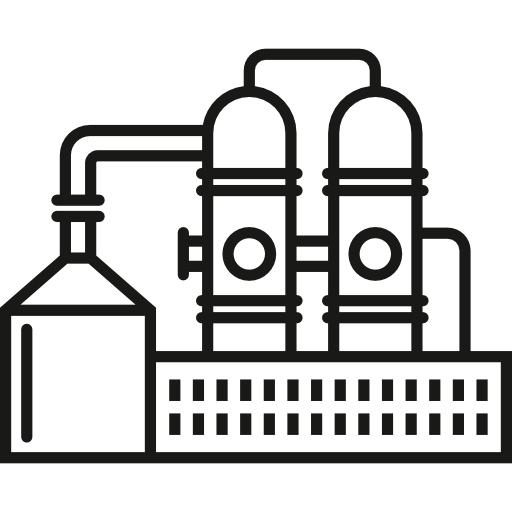 Over 10 years´ experience as well as the requisite technical elements to facilitate the provision of a comprehensive and versatile service in the implementation of projects for their customers:
Cost reduction, as we provide a comprehensive service in a speedy and agile manner. Very short lead times.
Constant improvement in our activity, through creativity and flexibility in our work systems.
Cutting-Edge Technology
Both for software and manufacturing capabilities.
Young, motivated, professional team