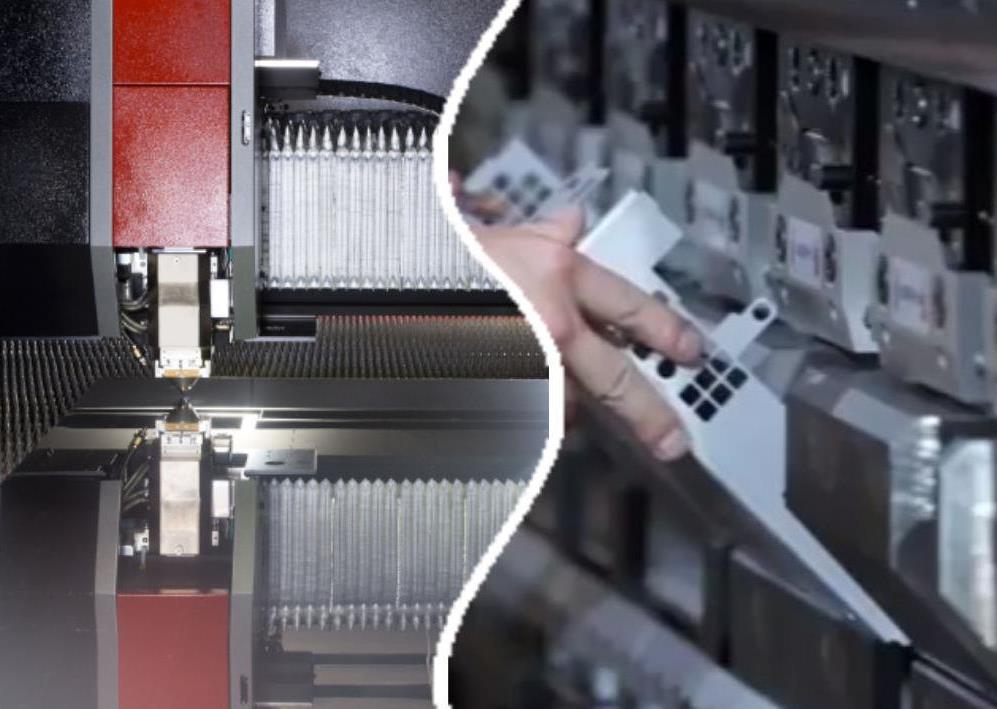 We have a wide range of processing capabilities, with great flexibility in parts manufacturing, achieving the highest precision and excellent finishing quality.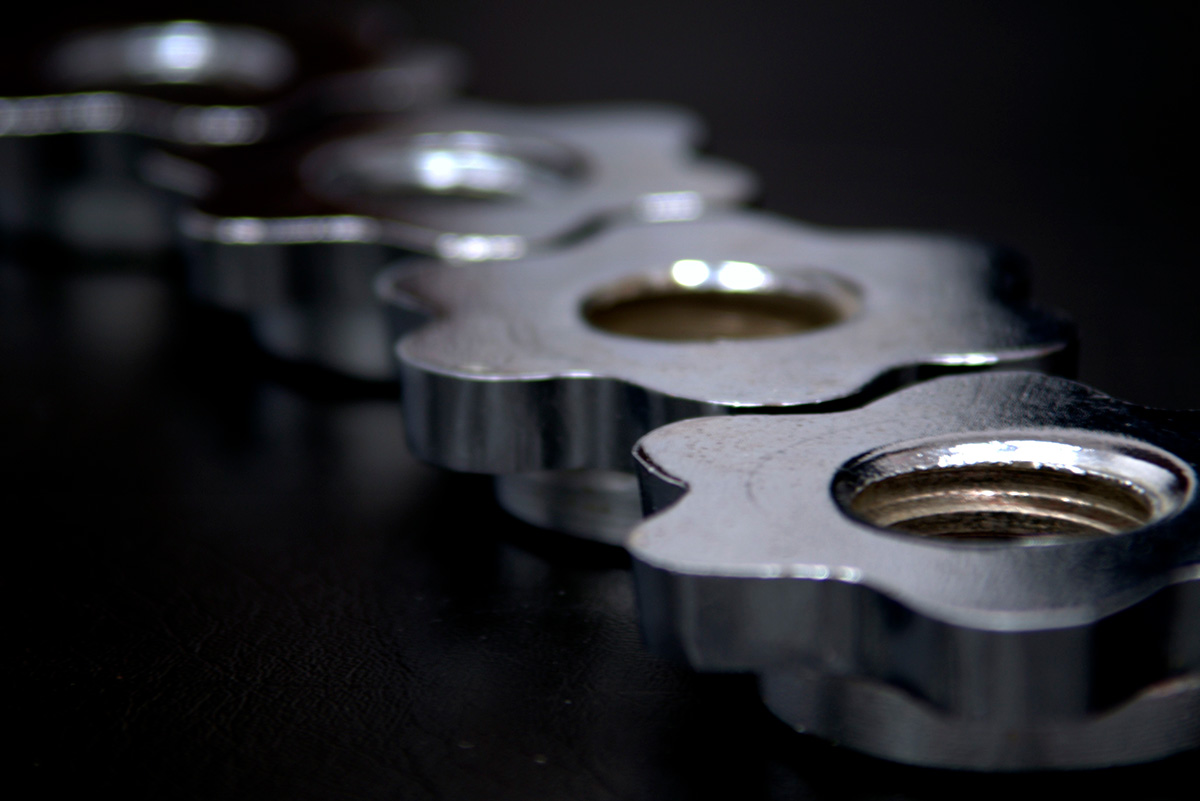 We have great versatility regarding the range of materials used, with top-notch quality in finishings by means of thorough control of each process, thus meeting customers´specifications.
Tooling manufacture and assembly.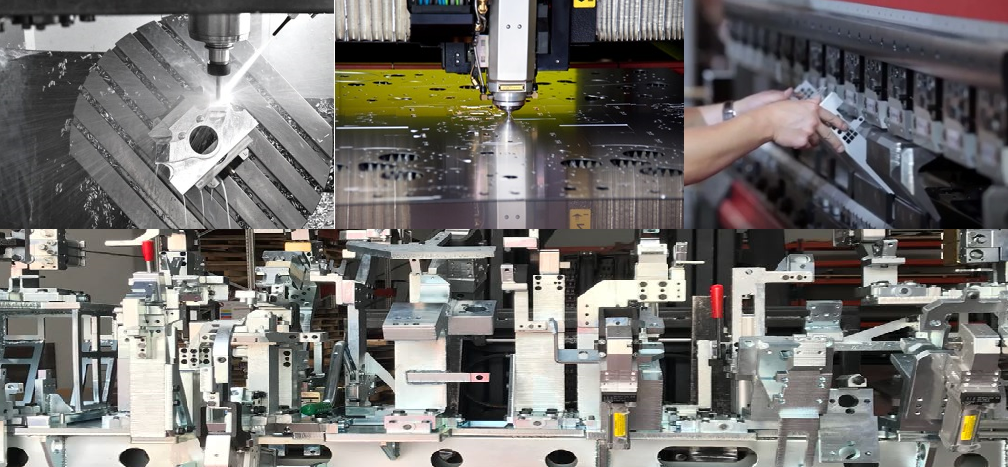 We provide a comprehensive service with projects that optimize industrial processes, with an ensuing reduction in costs and delivery times while maximizing our customers profits.