Tools Manufacture, Assembly and Fine-tuning.
We offer a comprehensive service with projects which optimize industrial processes. Thus we get lower costs and shorter lead times, with the ensuing maximization of profits for our customers.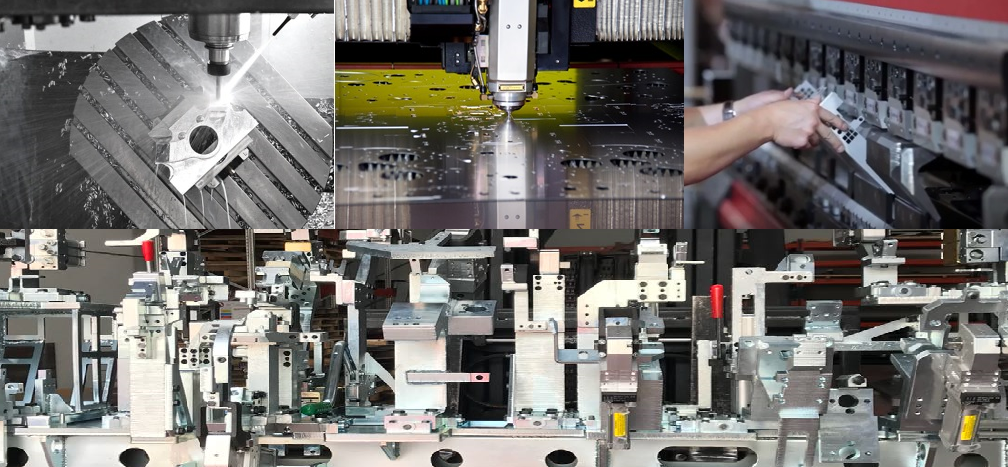 At your disposal we have a specialized engineering area capable of implementing the required projects with the utmost professionalism in each step for an optimum manufacture, getting perfect finishing and satisfaction with each project.
Alongside our engineering service, integrating each process, we implement the tooling assembly requested by our customers.
Metal sheet processing:
Dr. Abbe –Amada (laser cut) Licence
Product Designer – Amada (bending) licence
Machining Software:
Mastercam, Topsolid Licence
ENGINEERING AND TECHNICAL CAPABILITIES
Engineering department with state-of-the-art software:
Metal sheet processing (CAD/CAM Dr. Abbe Licence)
Machining (Mastercam machining CAM Licence)
Manufacturing, assembly and toolings fine-tuning: CAD design licence (Topsolid)