Mecanus
Sheet metal procesing parts machining
Mecanus
Sheet metal procesing parts machining
Mecanus
Sheet metal procesing parts machining
Sheet metal processing
Wide range of metal work and flexibility for the manufacture of parts.
Parts machining
Large size, complex geometry parts in a range of materials.
We apply our comprehensive
Shearing, milling and cutting, bending, machining and welding services.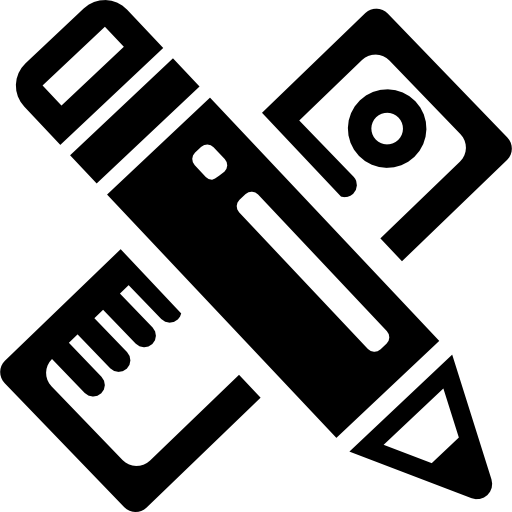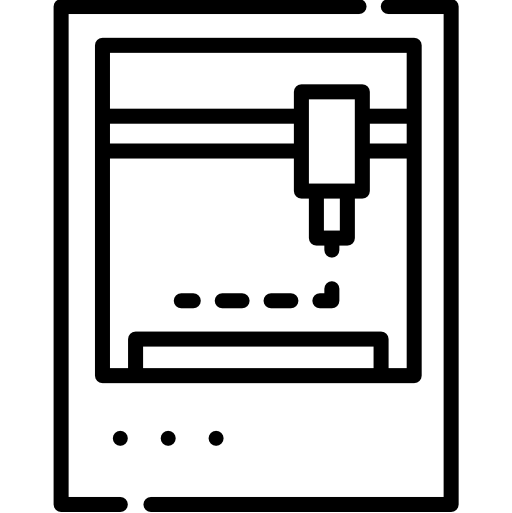 Manufacturing capabilities
"
Customers with a high degree of satisfaction vouch for our performance in providing the highest standards of work. We are versatile in meeting our quality standards and we align ourselves with our customers´ strategy.
"
Our track-record
Over ten years' experience
Our work projects have enabled the company to achieve and consolidate a firm position in the marketplace both at national and international level. Our aim is to attain the highest level of success in our industry, by seeking new lines of expansion abroad in order to enlarge our markets while providing wide coverage for our customers´ needs.
Fully substantiated quality in accordance with our customers´ higher standards.  ISO 9001 – 2015 Certification