Metal sheet processing
Comprehensive and professional services in all fields of specialisation.
Industrial sector
Complementing our comprehensive customer service work philosophy

Shearing, milling, cutting
We may highlight our wide range of transformation capabilities and flexibility to manufacture parts, achieving the highest precision and excellent quality of finishings. Both CO2 and Fibre Laser technology (Pioneer in Europe for fibre with laser beam control unit)
Materials and processes:
Galvanised metal sheets
Chapa galvanizada
Stainless steel
Aluminium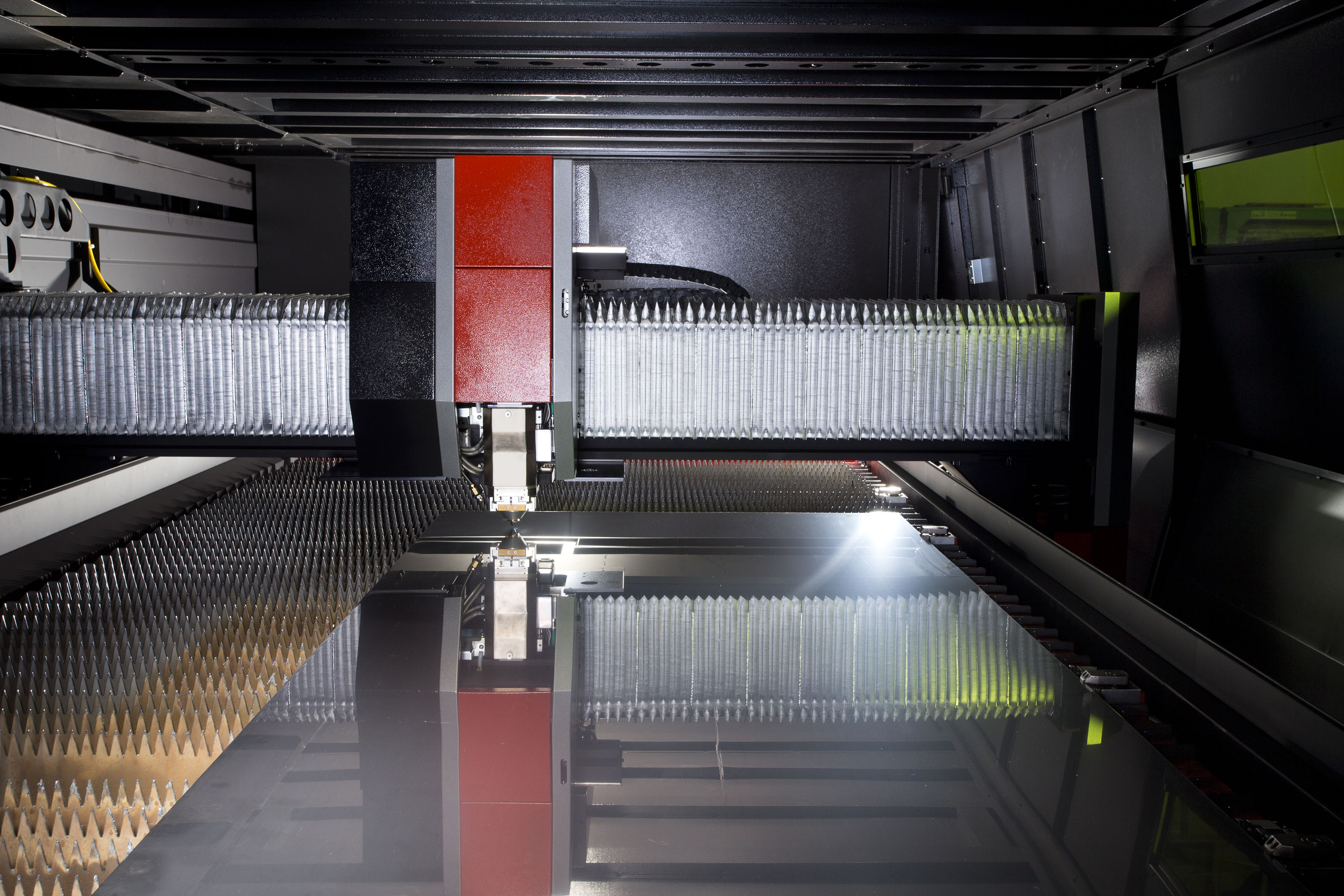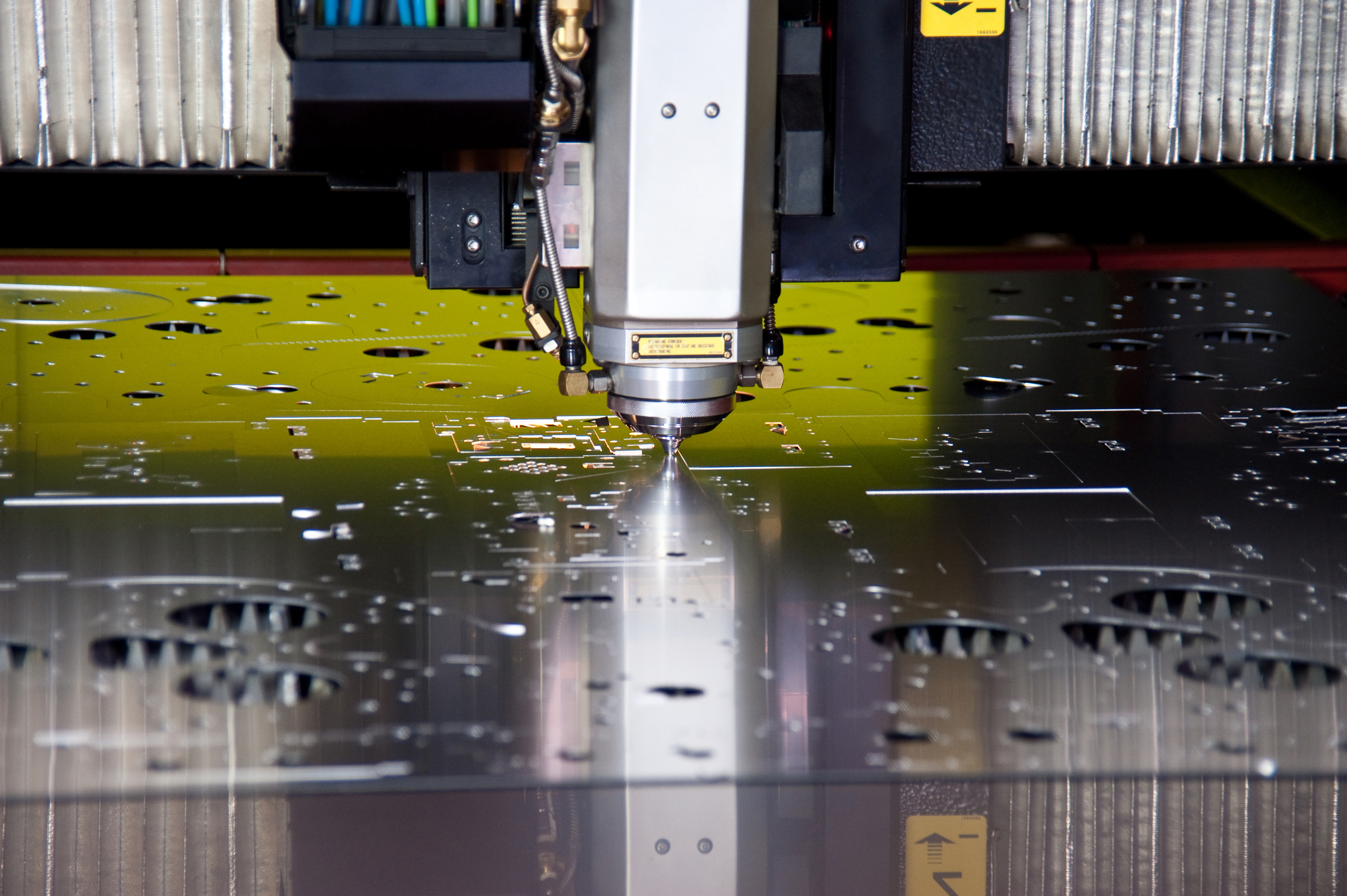 ENGINEERING AND TECHNICAL CAPABILITIES
Engineering department with cutting-edge software:
Sheet metal processing (licence CAD/CAM Dr. Abbe and Product Designer -Amada)
Bending
With the highest guarantee for precision, making use of a crowning table and 7-axis control ensuring the specified bending level throughout the part.
Bending pressing force (KN) 1300