Parts Machining
Great versatility regarding work materials, achieving top-notch quality.
Parts Machining
Mecanus manufactures all types of parts as per customer´s drawing, from sole parts to large batches, both with complex geometries and large size. Great versatility of work materials, with excellent quality finishings thanks to a thorough control along each step in the process, thus meeting the requisite specifications formulated by each individual customer.
For a fully satisfactory result, we lean on post-processing CAM solutions which are market leaders, with licences of up to 5 simultaneous axis.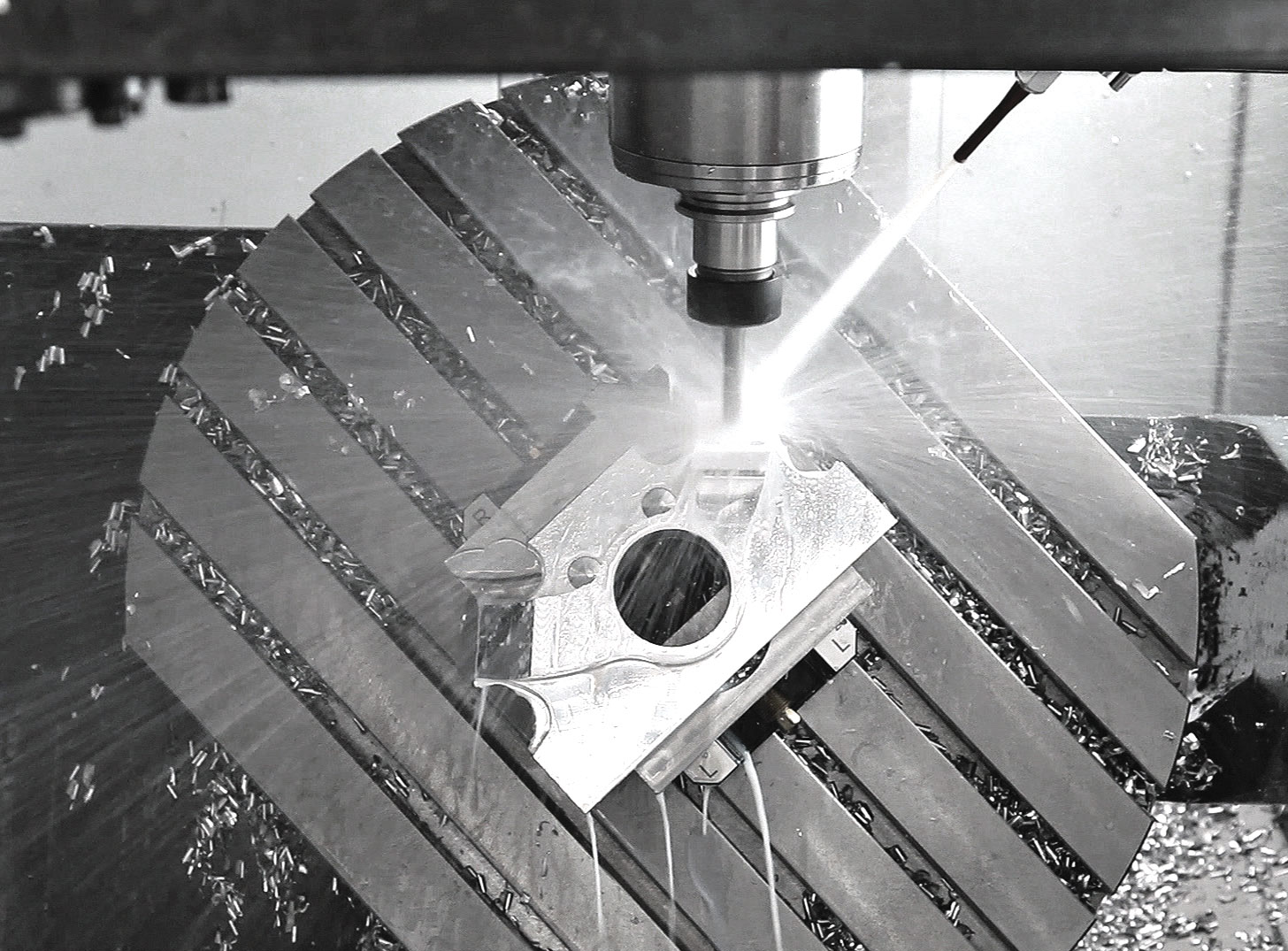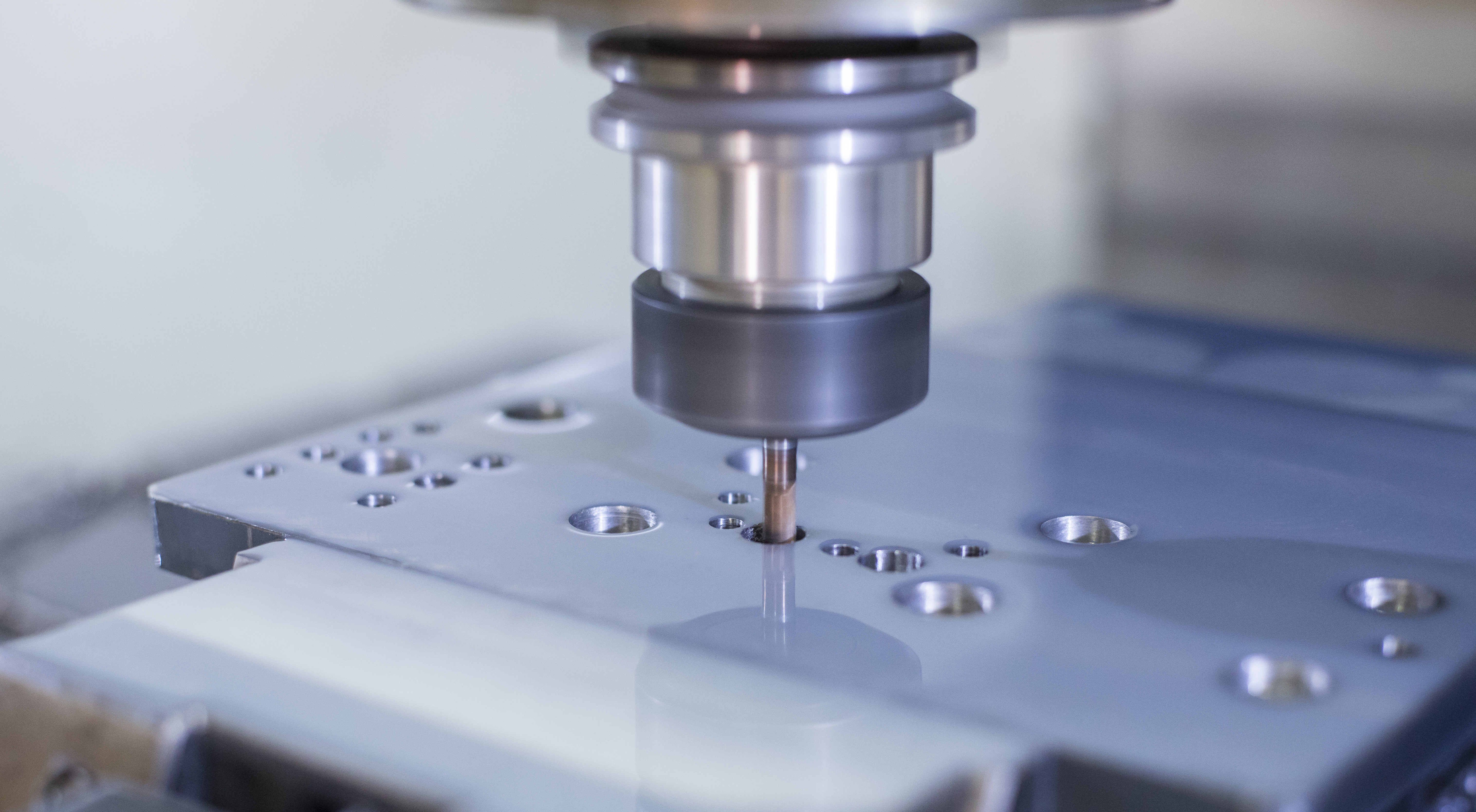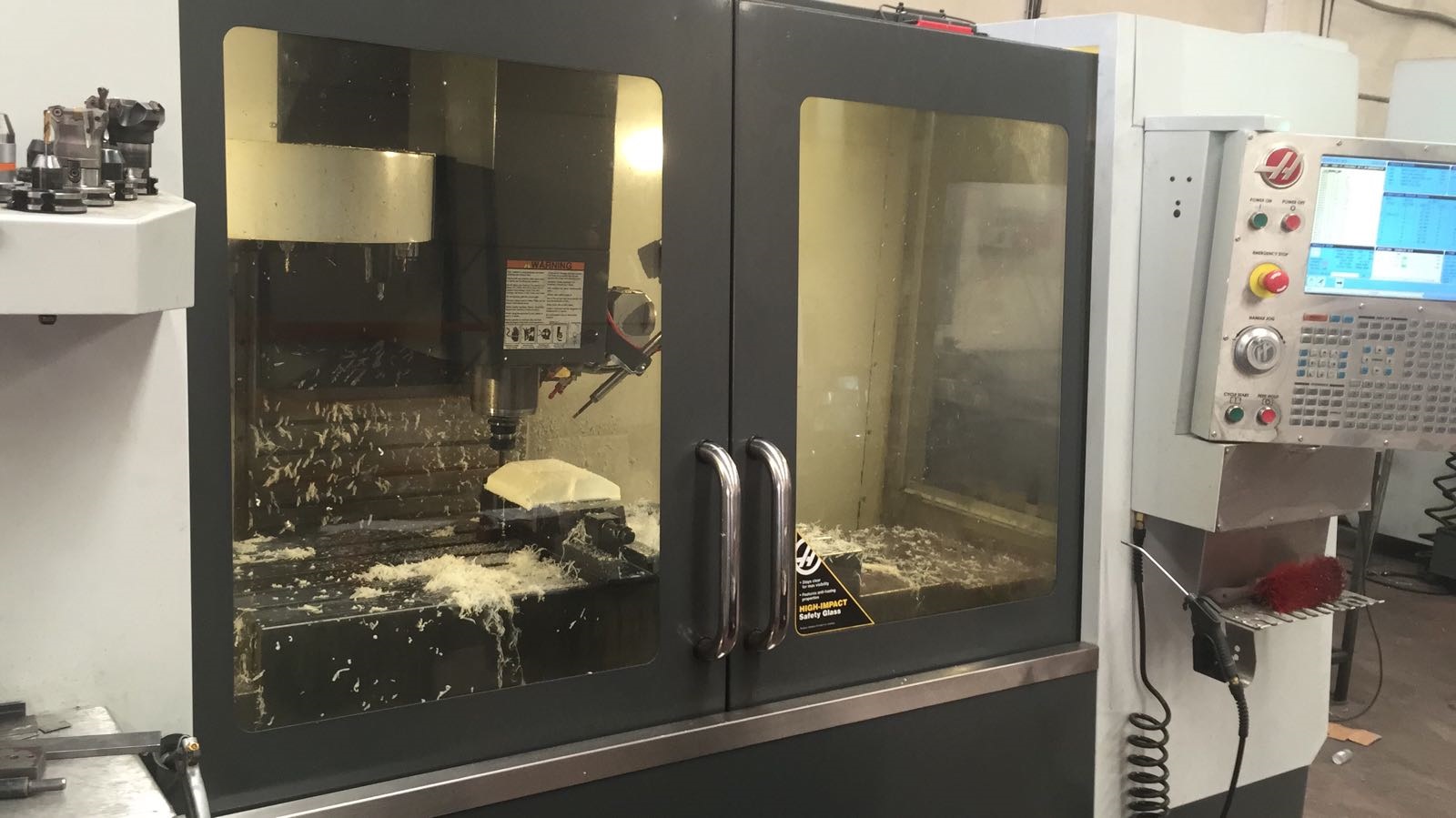 Ferrous Materials
Steels

Coppers

Brass

Bronzes

Bakelite

Methacrylate
Non-Ferrous Materials
Rustproof materials
Aluminium
Plastics
Nylon

Teflon

Peek

Celotex
Ertalon
ENGINEERING AND TECHNICAL CAPABILITIES
Engineering department with state-of-the-art software:
Machining (Mastercam machining CAM licence)