MACHINING
We carry out high-precision machining. If you can imagine it, we can do it
High precision machining
At Mecanus we manufacture all types of parts according to drawings, from a single piece to large series, both with complex geometries and large sizes. We have great versatility in terms of the materials worked with an excellent quality in the finish through an exhaustive control of each process, thus meeting the specifications required by each client.
We rely on the most technological solutions on the market to make high-quality products.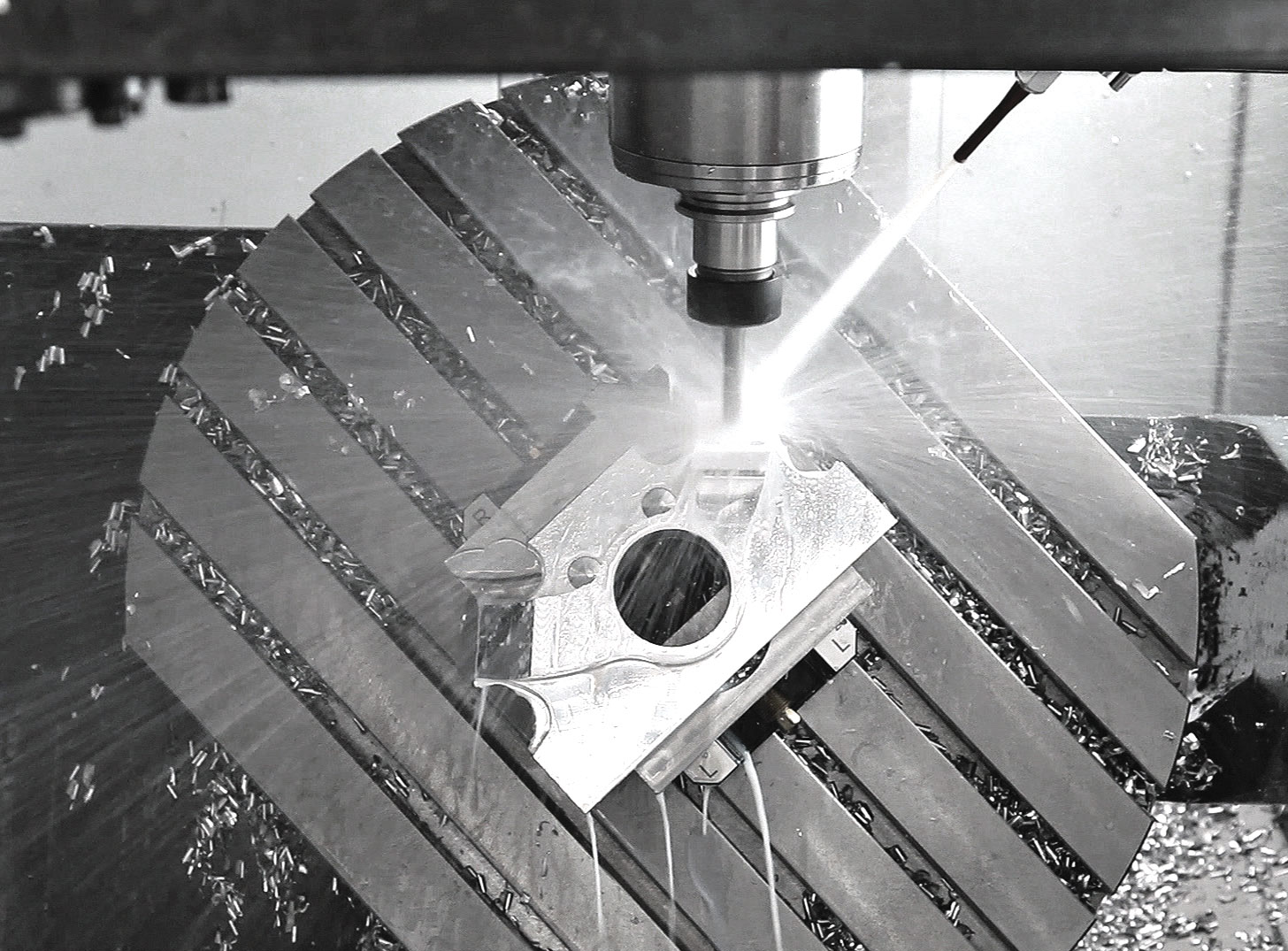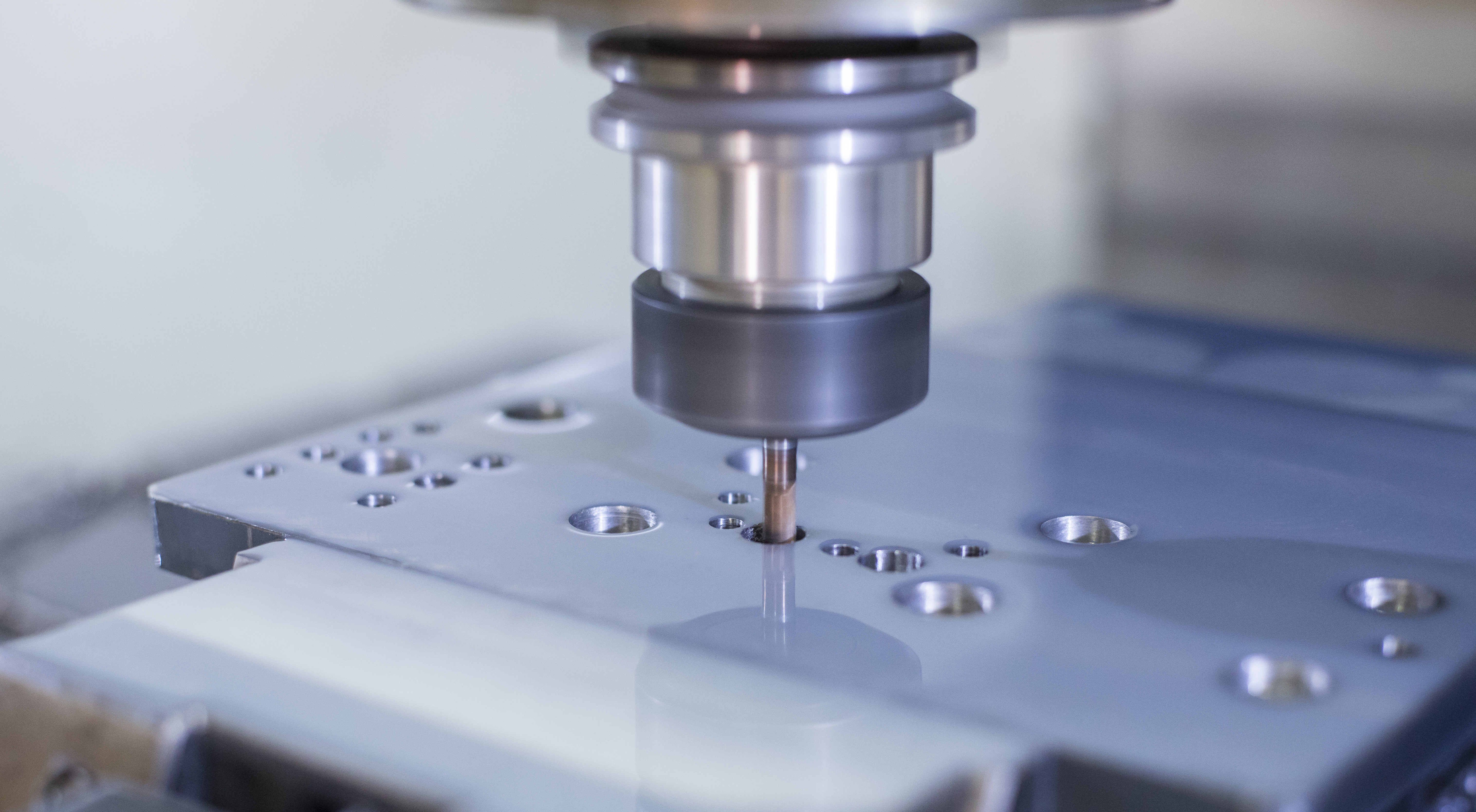 Ferrous Materials
Steels

Coppers

Brass

Bronzes

Bakelite

Methacrylate

And others according to needs
Non-Ferrous Materials
Rustproof materials
Aluminium
Forging
And others according to needs
Plastics
Nylon

Teflon

Peek

Celotex
Ertalon
And others according to needs
SOFTWARE
 We have automated and palletized processes to achieve large manufacturing series in the shortest possible time in the market.
 We provide service from a single piece